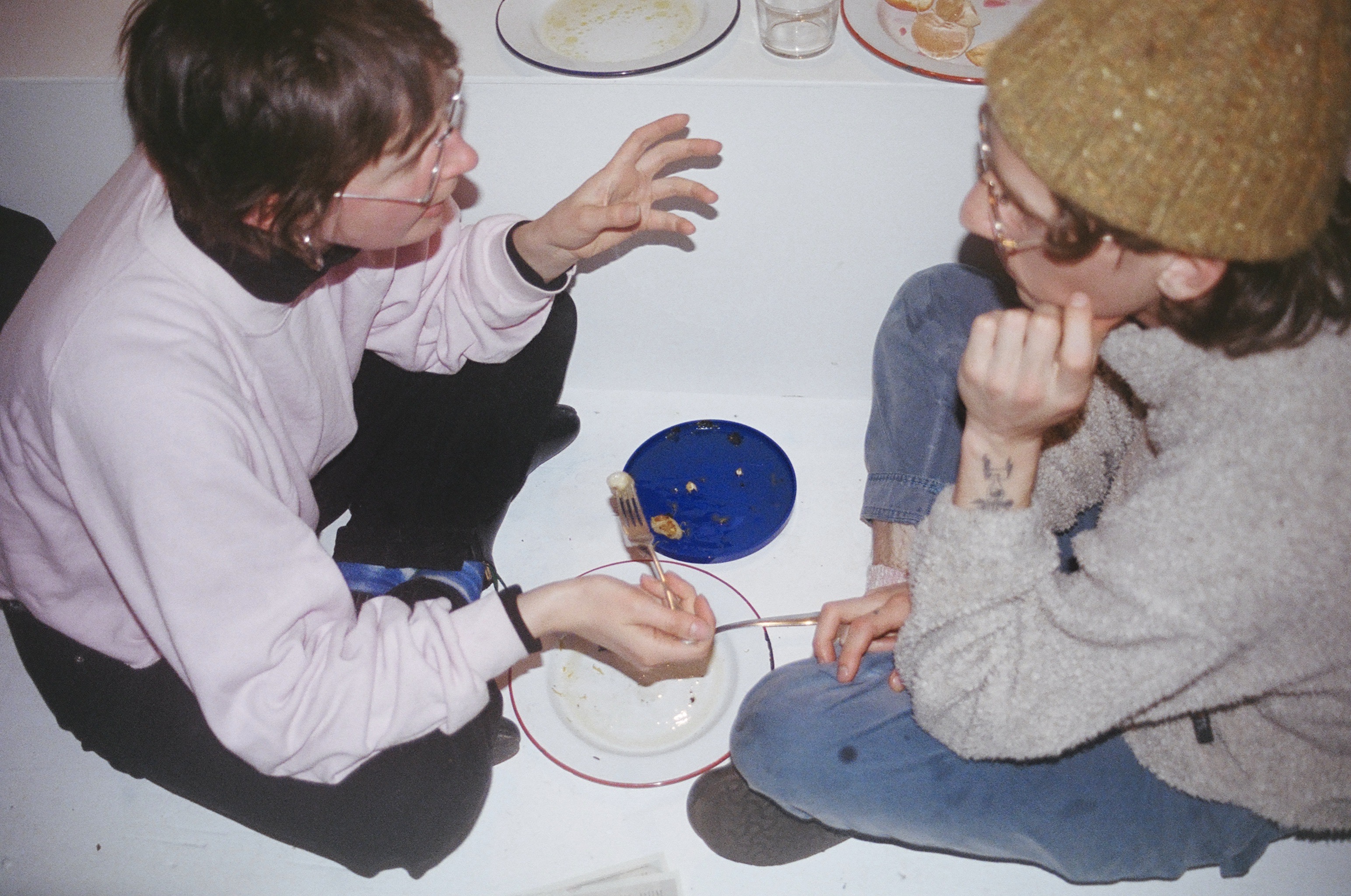 Coco's Architecture
is a free-form food collaboration between Chloe Margherita and Jade Novarino. Beginning as a dinner party for twelve in March of 2018, the project draws upon our love of food and each other, taking the form that most inspires us. Coco's has taken the form of zines, clay ornaments, homemade candles and flower essences, as well as an engagement with holiday, ritual and the occult.
Full Moon, March 31st 2018
Dinner for 12 hosted at a private residence in Happy Valley, Oregon. 6-course meal (picture of menu included) served communal-style along with a full moon viewing. Includes zine with food essays, conversations and recipes.
Find copy of the zine
here
Toffia Residency, May 2019:
Based on the phases of the moon during the month, Jade and I held three meals for the residents of the town and beyond as part of our monthlong residency through 33 Oficina Creativa. The themes included: Bienvenido/New Moon, Luna Piena/Full Moon and Tramonto/Sunset.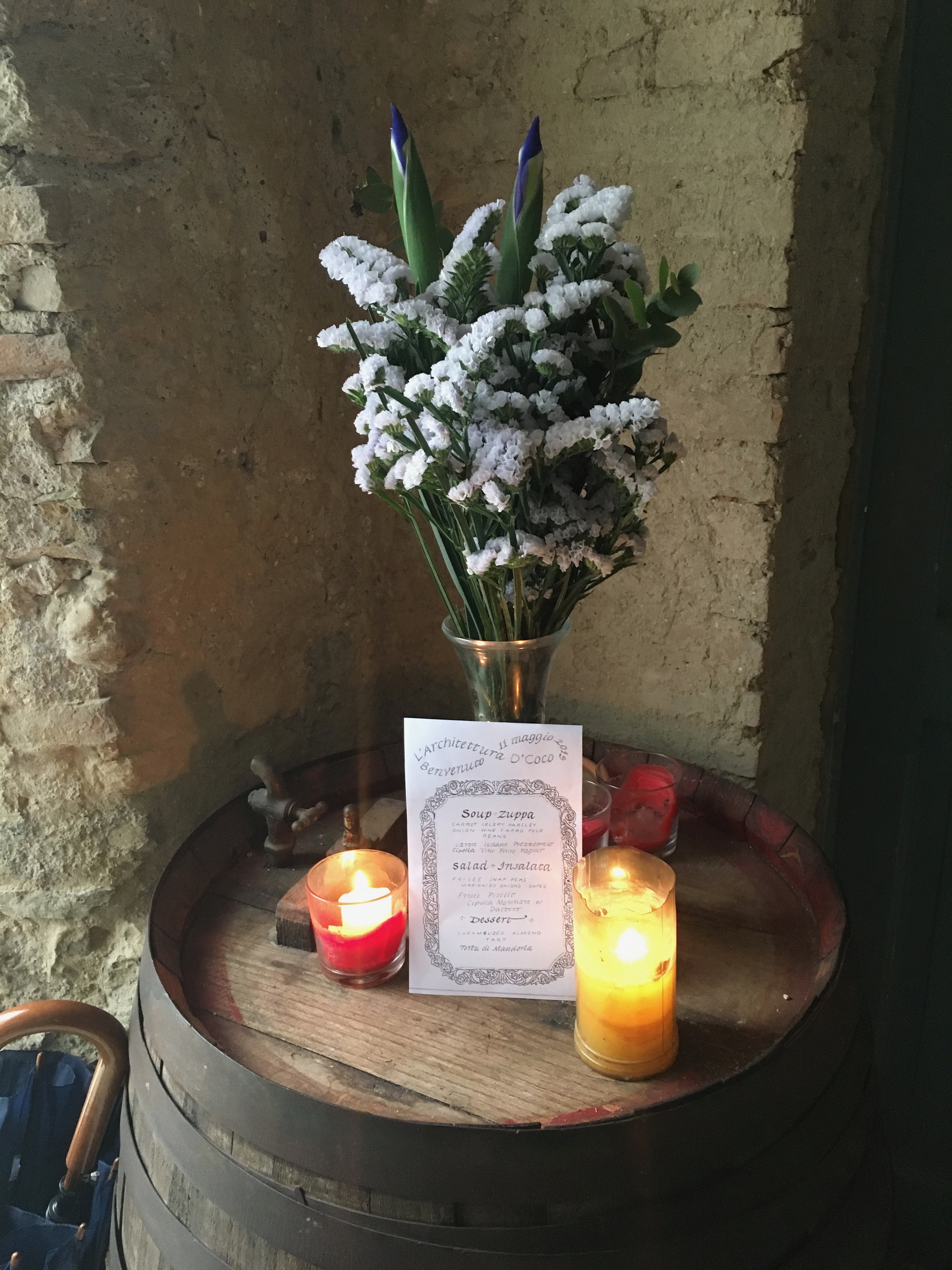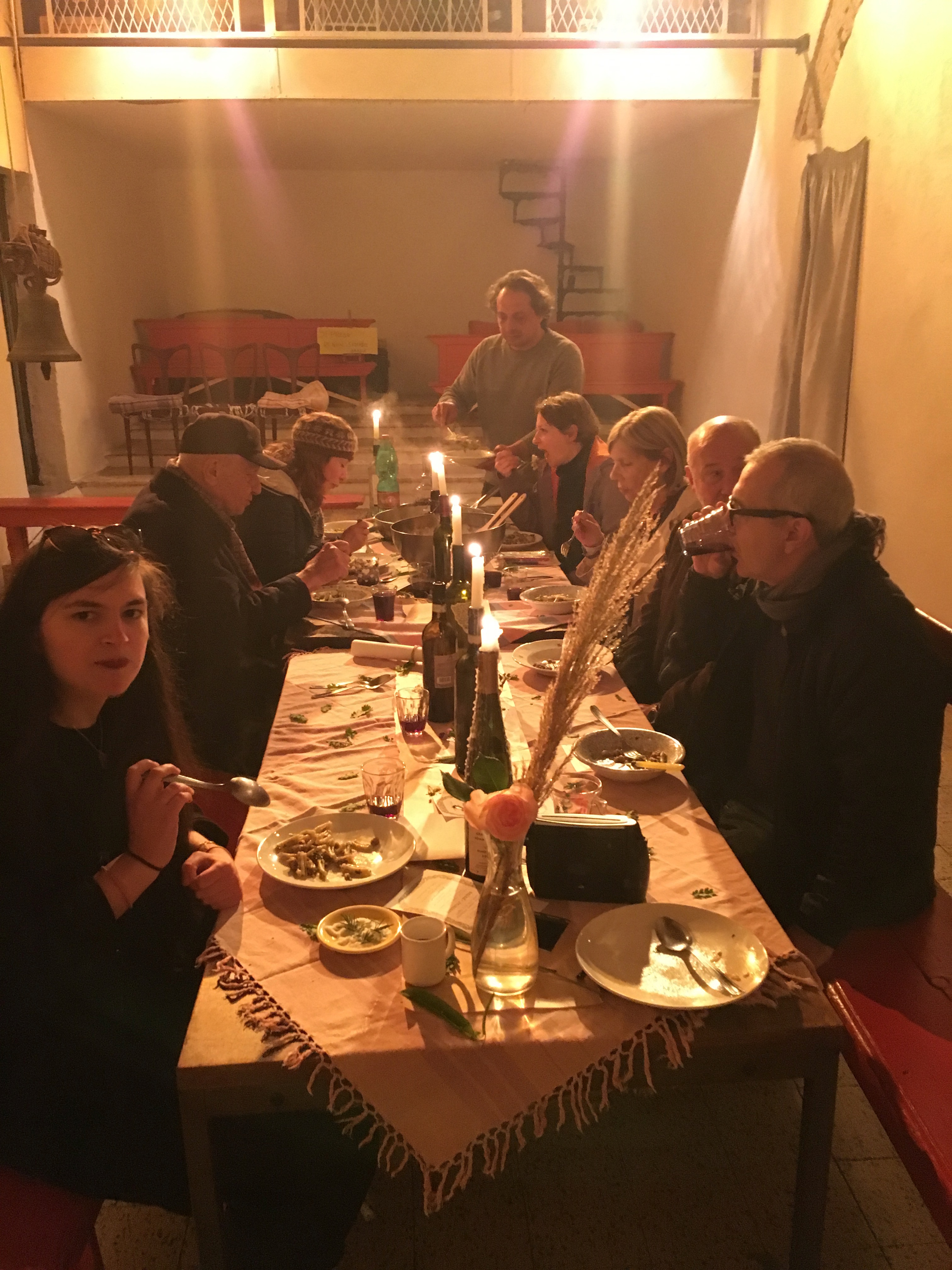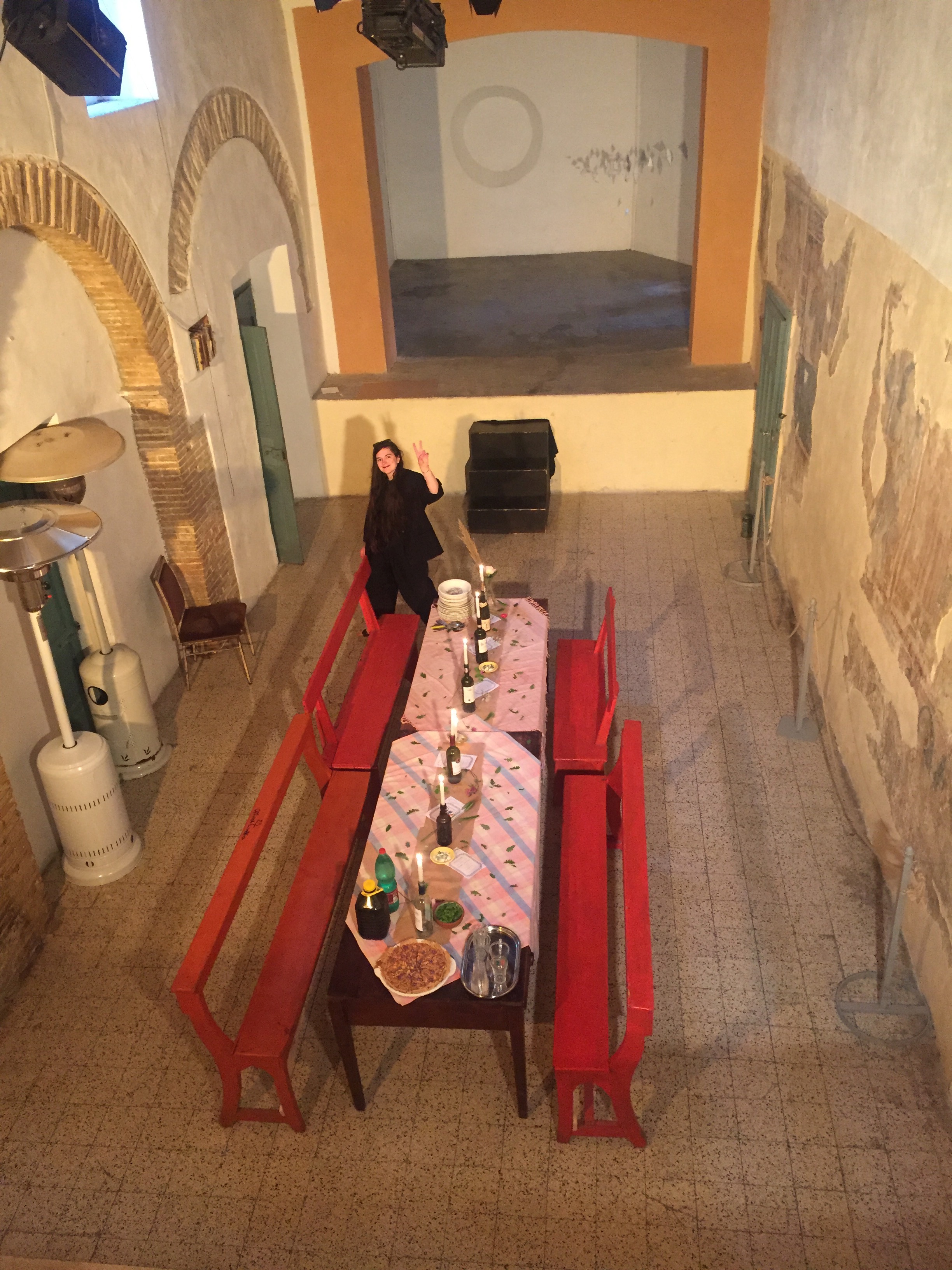 Coco's Solstice, December 2019:
Parties of 2-4 booked tables for a three-course meal based the astrological weather and Jade and my trip to the ocean to harvest sea salt and gather shells as serving vessels. Some of the food served included miso-baked cod, dark chocolate truffles with ginger and fig, and a cherry juice refresher with a smoky quartz charging in the bottom of the glass. As part of the dinner, we set out pieces of paper and pencils for people to write down their solstice resolutions and burn the paper in the fire burning during the dinner.


Dia del Ñoqui, February 2020:
In an homage to the Argentinian tradition of eating gnocchi in the 29th of each month, we made three different types of the potato pasta alongside fresh salads and locally-sourced wines. Taking place on the Leap Day, we collaborated with chef Savanna Hupe and hosted our dinner at Fourteen-30 Contemporary in Portland, Oregon. Mary Thomas took and the photos and I played harp for the event.
Read the accompanying zine
here
.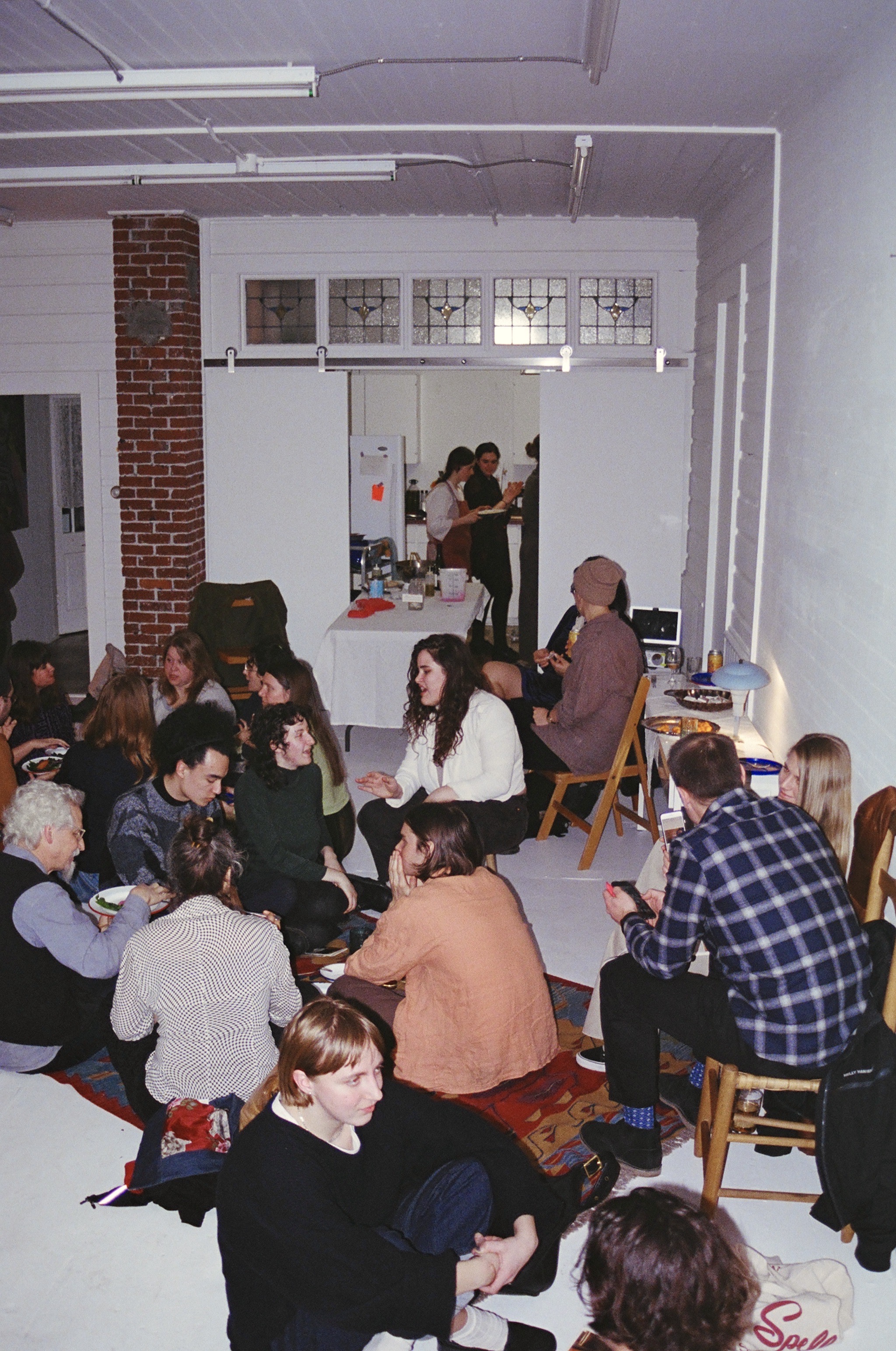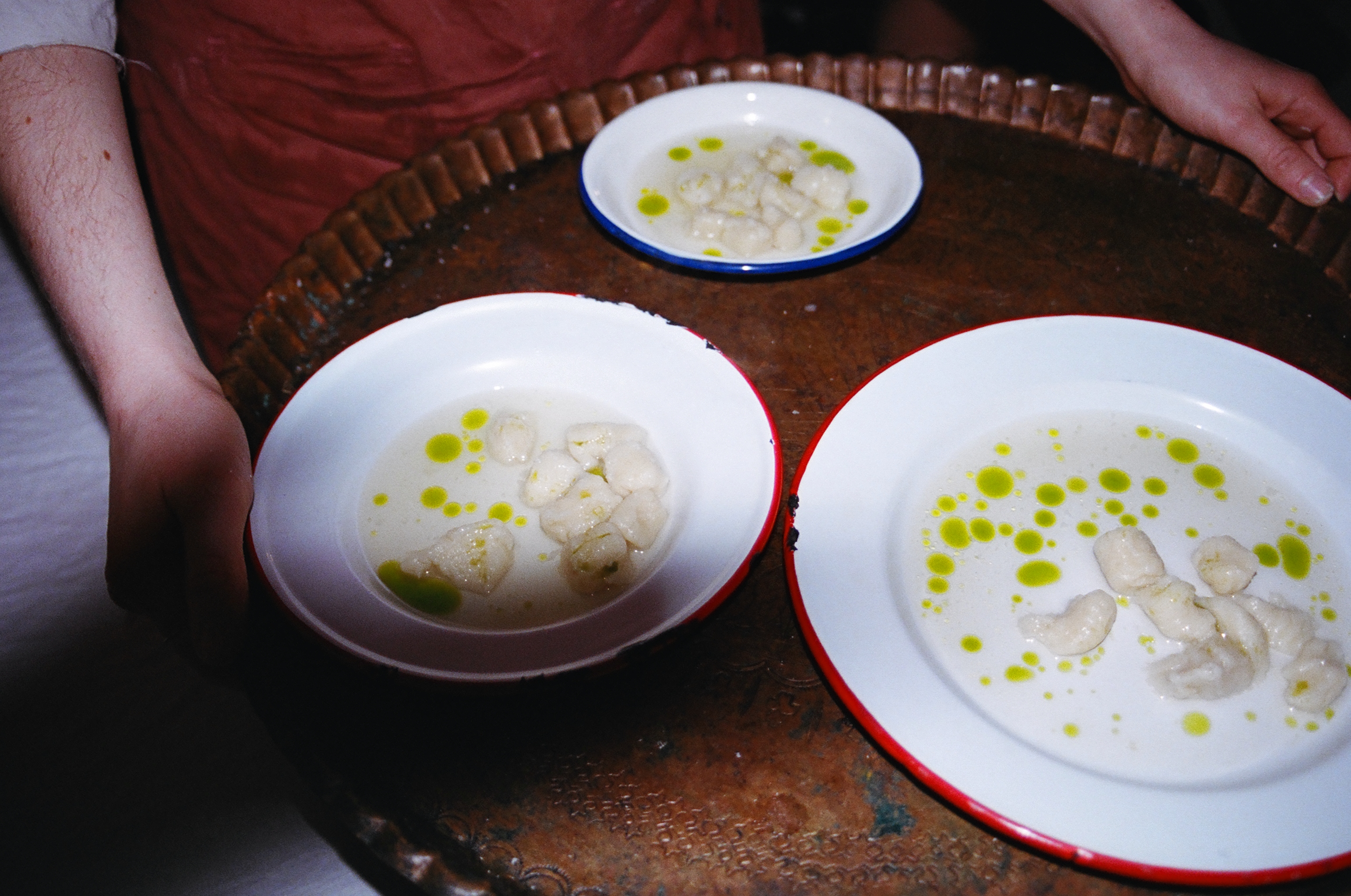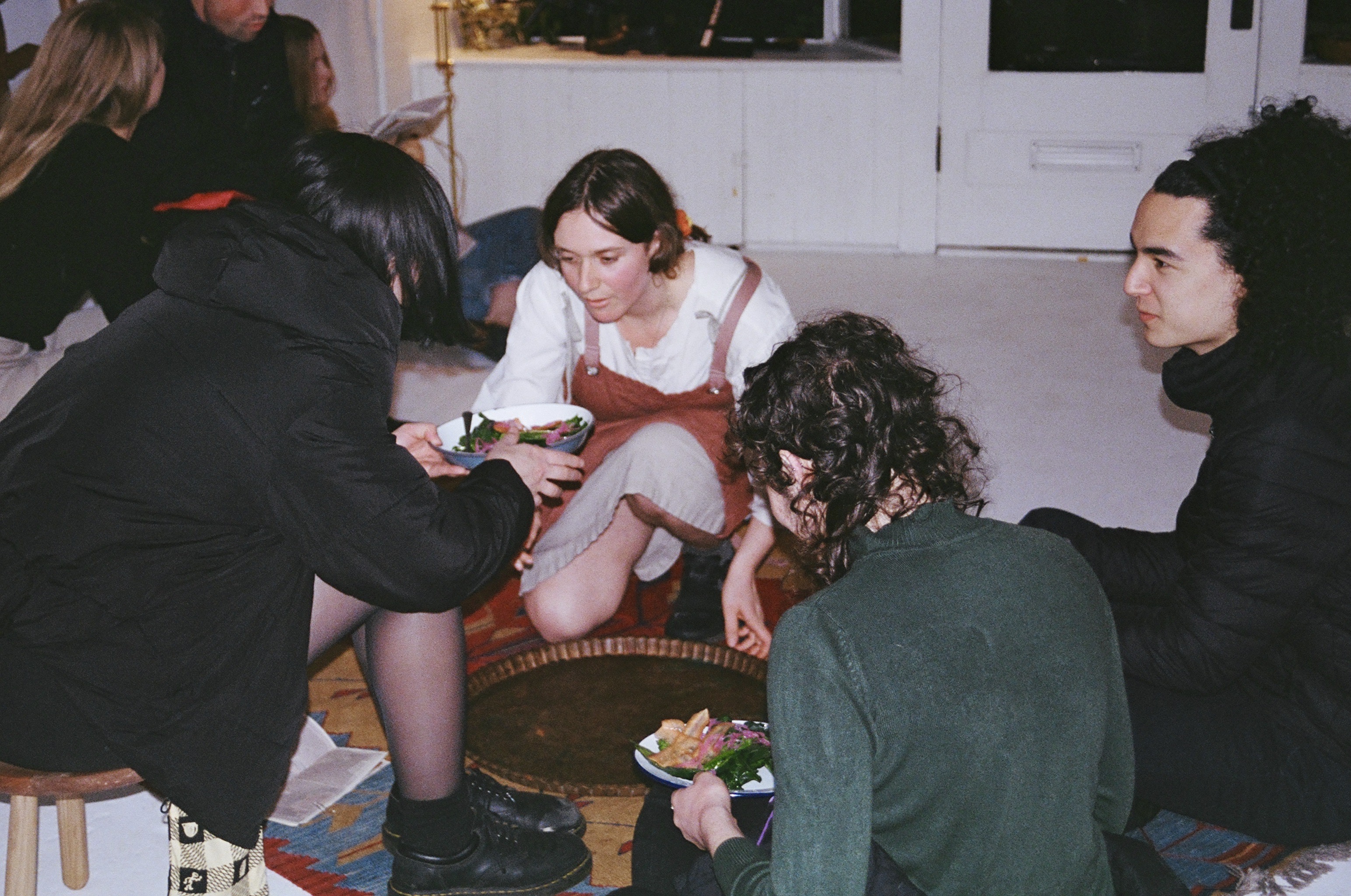 Post Winter, Before Spring, March 2021:
The first of our events to adapt to the pandemic restrictions, we assembled a multimedia

box that could be sent across the globe to enjoy both the feeling of Coco's plus the coming of spring from a safe distance. Included in the box were zines by both Jade and Chloe, homemade beeswax candles, fuschia flower essence, goat and cow milk caramels, a seed packet, and a sprig of daphne. For local pick-up, we offered nettle soup and marmalade sunshine tarts to those who stopped by.